The fourth kind of Yijing story I mentioned when I first called it a 'Book of Stories' was
the huge narrative arcs of the Sequence – 'you are here' on the grand scale.
Which is an easy bullet-point to write, but not so easy to expand on. Also, I'm no longer entirely sure that 'narrative' is the best way to describe these bigger patterns: they're not so much telling stories as they're revealing correspondences and relationships, conversations that bounce to and fro across the Sequence, not just unfolding in a straight line of 'before' and 'after'.
Besides, what these bigger stories do for readings (at least for me, so far) is hard to describe. They place the reading in a big, broad context, and give you a sense of an underlying theme, which colours the rest of the interpretation in ways you can't really pin down.
Perhaps a couple of examples would help…
An example reading
Question: 'What next with this work?'
Answer: Hexagram 3, Sprouting, changing at lines 1, 2, 5 and 6 to 4, Not Knowing.
Receiving a pair of hexagrams as an answer offers rich food for thought, including an emphasis on this place in the Sequence: 'You are here (nowhere else – only here).' 'Here' is, naturally, the very beginning of everything: growing, reaching out, exploring, experimenting. Something as simple as that is useful to know.
This hexagram pair also stands at the beginning of the Vessel Casting arc that reaches from 3 to 50, creating a 'container' for the hexagrams in between, full of interesting reflections and symmetries – see the Vessel Casting posts. So the answer to 'What next?' is not only 'Begin!' but also 'Begin casting – you're creating the mould, the shape, for something solid, well-founded and potentially transformative.'
Another example reading
'What about buying this webinar software?'
A 'webinar' is an online event accessible through your browser, normally a talk with slides with some Q&A. I haven't really found a use for these in Clarity – too much broadcasting, not enough conversation – so when there was a special offer for lifetime access to a provider, I wasn't that interested. But then again, considering it was lifetime access for something like the normal monthly fee, maybe I should think about it? So I asked Yi.
Answer: Hexagram 34, Great Vigour, changing at line 2 to 55, Abundance.
That was enough of a nudge that I bought the offer – which is odd, since I still don't really know what to do with it.
So… I might look at the big Sequence patterns to get an idea of where I am with this, or where I need to be. This one is part of a more complex pattern in the Sequence that I haven't written about before, so bear with me…
'Livestock hexagrams', 25 to 34
Hexagram 34 is the last in a set of ten hexagrams, originally pointed out by Scott Davis as part of a pattern of hexagrams with 'big' and 'little' in their names. I've noticed two things that make this a distinct set: the trigrams, and the imagery.
Trigrams first: the central pivot of the set is the pair 29-30 – Repeating Chasms and Clarity, 'below and above' according to the Zagua, water and fire. Flanking and reflecting across this centre are two pairs composed of the trigrams wind, lake, thunder and mountain (27-28 and 31-32), and the decade is framed by two pairs composed of thunder/mountain with heaven (25-26, 33-34). Perfect symmetry.
And imagery: there's a lot in here about keeping livestock. (Livestock do show up elsewhere in the Yijing, but generally as offerings, whereas this decade concentrates specifically on farming.) The animals seem to be deliberately placed, in the outer pairs – 25-26, 34 – and in the centre, where hexagram 30 refers to 'rearing cattle'. ('Rearing' there is the same word translated 'Taming' or 'Accumulating' in the names of hexagrams 9 and 26.)
What does that mean?
Well… I think there is an overarching theme for this 25-34 decade, about being guided in the use of power.
The outer hexagrams (25-26, 33-34) express a challenge: can you have a clear, functional relationship with heaven, in your action and stillness? You might call it 'being in dao', being guided. How might someone attain that?
The central pair, 29-30, provides the key: there must be light, insight and culture, a framework of connections to think with – Hexagram 30's net, that catches the bird. And this doesn't mean detaching from or expelling what's dark and wild: 30 follows from 29, as the suns are bathed and renewed each night in the pool at the end of the earth. Rearing cattle is good fortune: we need to include and tame nature, so we can build up a resilient, flexible security that comes from inner resource, not from aggressive power.
The flanking pairs, 27-28 and 31-32, perhaps suggest the means: we could build a living structure to contain and nurture, and that might become a sustainable way of life.
Perhaps there could be a virtuous cycle: if you have sufficient understanding to keep and rear livestock, then animal vitality can nourish and sustain higher culture, which makes possible a more fully integrated relationship with heaven, so you are guided to greater insight and can exercise Great Vigour…
Applying the story to the reading
The trigrams of hexagram 34 really represent quite a tall order: heaven inside, absolute truth, to be translated into thunder's action and initiative out in the world. Not easy, to apply all that energy without hubris and self-destruction; how am I to keep my horns out of hedges? Or – to put this in terms of my question – how am I to use this quite high-powered marketing tool in a way that's truthful, gentle, helpful and not obnoxious?
(It's one of those tools that's regularly used to be thoroughly obnoxious, for instance by announcing a live event – 'Show up now or miss out, there won't be a recording!' – and just setting a recording to play at the scheduled time, leaving unwitting visitors to wonder why the questions they submit in the 'live' chat aren't answered. Ugh.)
The big story of the 'livestock hexagrams' is on a much grander scale than my little question about buying a webinar solution, of course – it really makes the question look remarkably silly. But it also acts as the individual steps of the Sequence often do, pointing me back towards what it takes, what's required before this hexagram.
Buying the webinar software means Great Vigour – but Great Vigour, in this context, isn't just about what I own. It's about knowing how to use energetic resources, within a living structure that secures the connection between heaven and thunder, between inner truth and outward action. For me that might mean business structures or the patterns of my working life – both, I should think. This'll mean Great Vigour – once I've travelled through this process of learning, understanding, nurturing and building.
So I still don't know how to use webinars – but after looking at the Sequence, I at least have a much clearer idea of what it is I don't know.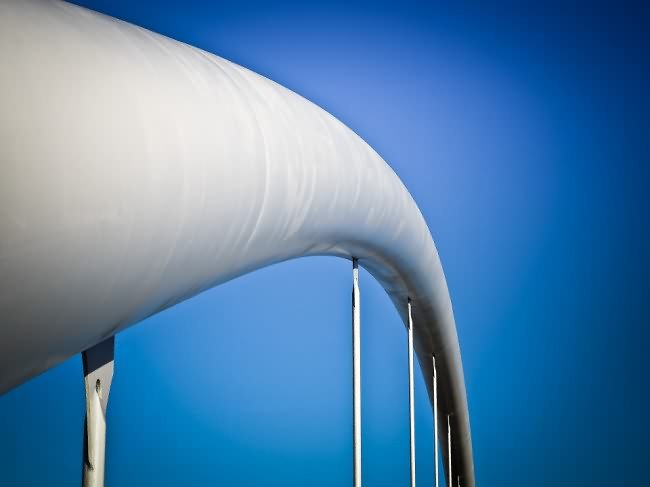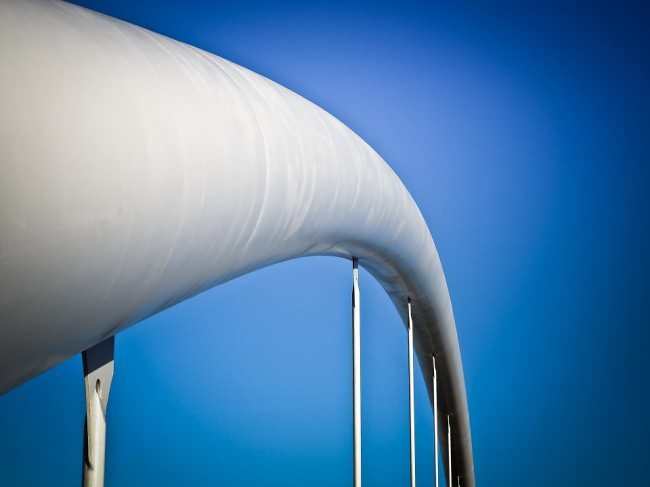 ---
Yijing, Book of Stories

– an anthology.