Update: 
Since this post was published, I've filled all the available places for readings now and 'closed' again. If you're interested in a reading in future, please be sure to get yourself on the list for 'Ways of Opening': that way I'll be sure to email you when I next open. (Normally, I only notify the people on this list.) Thanks!
If you already know you want a reading…
I'm just opening the doors for my full I Ching reading service, for the first time in ages. (If you've already signed up on the readings page, you should have had an email about this last week.) If this is something you're definitely interested in now, please visit the page, read the details and sign up for the 'Ways of Opening' booklet to help find your question. You'll get an email right away with both the booklet and a link to an 'Introductions' form – please follow it!
If you're not sure…
How is this different from an 'I Ching chat'?
In a nutshell – it's more complete, and it costs more.
I Ching chats are more or less always available for booking, and cost £30 (unless you are a Change Circle member, in which case it's free). You book a chat, send me the basic information about your reading, and we talk for 30 minutes – long enough to give you insight into the reading's core message, but nowhere near long enough to explore it fully.
Full readings are only available occasionally, and only for five people at a time, to ensure I can give my full attention to each person. This service costs £200 (unless you are a Change Circle member, in which case you get a £50 discount), and is more of a shared journey.
We start out with a call to find your question – my chance to concentrate on listening to you intently to understand your situation. Then there's a long, spacious call to explore the reading (normally this takes about an hour), and I send you a recording and a written summary of this. And then we have a further three follow-up calls as you're integrating your understanding of the reading. We might explore more facets of the original reading, see how it interacts with your dreams, or discuss a follow-up reading if something needs asking.
As you can imagine, this kind of deep-dive exploration is better suited to a big question that you want to spend some time on.
What's changing this time
Like I said, I only open for full readings intermittently, and only for five people at a time. This normally means there are more people who want readings than I can accommodate. In the past, I've just emailed everyone who signed up for 'Ways of Opening' to say, 'I'm open, here's the booking link for the question-finding call,' and the first five people to sign up would be the ones I read for.
This was nice and simple, but not especially well-thought-out! I might discuss questions with someone, only to realise I wasn't the right person to help them after all. Meanwhile, there might be someone else who would have greatly benefitted from a reading, but who hadn't even seen the email until after all the calls were booked (which often happened within an hour of pressing 'send'). And it was all unnecessarily frenetic.
So this time, I'm trying something different. When you sign up for Ways of Opening, you'll be sent a link to an 'introductions form' where you can introduce me to yourself and your question. That way, if there are more than five people who'd like a reading, I can choose those I feel I can help best. (And if someone does drop out after the opening call – which also sometimes happens because once you're clear on the question you find you already know the answer! – then I'll already know whom to ask next.)
This also means I can tell you when I'm closing the doors this time: January 14th is the absolute last day to send in an 'introductions' form.
If you'd like a reading this time, please sign up on the readings page and 'introduce yourself' via the form today.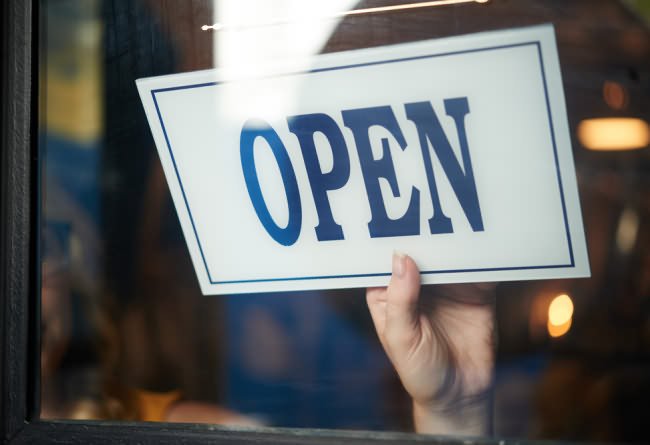 (And if you might like a reading in future, please sign up on the readings page so I can notify you when I next open.)