I'm very, very pleased to announce the birth of
The Resonance Journal, version 2.0!
With this version, you can:
Print your entries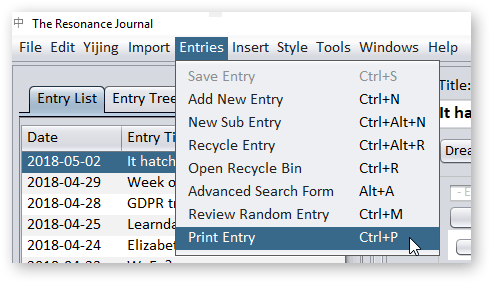 …which also means you can use your computer's 'print to pdf' driver to share individual entries.
Protect your journal with a password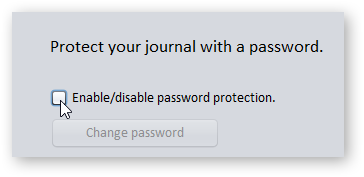 And adjust the size and font of all the text you see in the program (menus, entry lists and so on)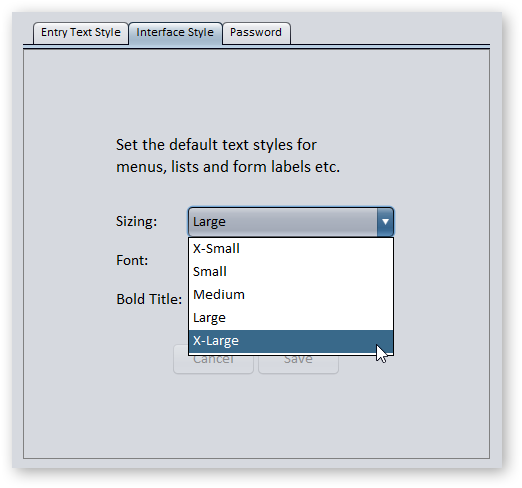 (useful for ageing eyes… ask me how I know!)
Along with all the original features, such as
possibly the best Yijing reading search in the world
the choice of casting a reading inside your journal or entering one you already cast
tagging, internal links and sub-entries to interconnect readings, dreams, signs and more
the lovely little 'review random entry' feature that invites synchronicities
How to get the new version
If you're trying the Resonance Journal for the first time
Visit this page for more detail and to download!
If you already use the Resonance Journal
Do not download and install from the main download page.
Re-installing the whole program in the same directory would overwrite all your entries with an empty journal.
Instead, you need to use the updater program from one of these links: