Administrator
Staff member
Joined

Apr 8, 1970
Messages

15,223
Reaction score

803
Download the Resonance Journal!
Here it is –
http://www.onlineClarity.co.uk/journal/download.php
Please download and enjoy – the 30 day trial should give you plenty of time to explore. It includes…
my Language of Change Yijing glossary (not yet available anywhere else)
quick ways to enter a reading you've cast yourself, as well as a 'three coin' cast within the software
comprehensive search features
a simple tagging system that allows you to trace connections between dreams, synchronicities and readings
full Yijing translations with commentary from LiSe Heyboer and myself
Have fun with it!
The eventual price for the Resonance Journal will be £30, but we're starting at an
early supporters' special price of £20
which will be available until the next significant upgrade, probably in March 2015.
After all, this is just the first version – there are plenty of upgrades and improvements planned for next year and beyond. To show gratitude to the people who support this project from its beginning, we'd like to charge you less and offer you lifetime upgrades to the core software for free

. (Economics dictate that we'll have to stop offering lifetime free upgrades for future purchasers at some time next year.)
If…
you already own Justin's I Ching Journal software
you are a Change Circle member
you're signed up for journal software updates
…then watch your inbox for a discount coupon.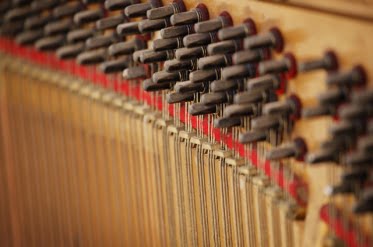 ​