Administrator
Staff member
Joined

Apr 8, 1970
Messages

15,143
Reaction score

736
Announcing: new Yijing and dreams journal software coming 15th October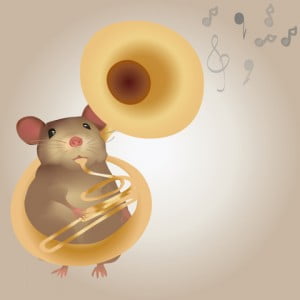 ========================
Update
It took longer than planned, but the Resonance Journal software is
now available for download
.
========================
Announcing… at last… with fanfare…
The Yi-plus-dreams-plus-signs journal software – that's been in a sousaphone-sized pipeline for a while – is really taking shape now.
We'll be calling for half a dozen beta testers in mid-August, and after some final tweaking the software will be available to buy on October 15th
*
.
The core idea of the software is that dreams, Yijing readings, journalling and insights are all part of the same conversation, and so they all belong together. Hence you should have a way to store, search and explore them together – and that's what this will be. A simple tag cloud, a Yijing cast history, and an 'advanced search' with specialised Yi-features make it possible to discover a lot of hidden connections.
And yes – it is for both Windows and Mac.
If you have questions, please ask!
(*The finish date is subject to the project's chief
((and only))
programmer's house-move going as planned. He should be happily settled in by then.)